Low Income Housing Information River Rouge MI
Check this page frequently for the latest in low income housing information and other related news. If you have any questions or would like to request more information, don't hesitate to contact us!
Newly updated Policies for the River Rouge Housing Commission - 30 Day public review
Lock Change Policy
Background
In an attempt to provide a means of better security to all residents in River Rouge Public Housing, a new and patented entry door lock system will be installed in all of the units. All entry door locks and common hallway door locks must be changed for this plan to be effective.
Summary
Tenants are permitted to call our toll-free maintenance number or contact the office to request a lock change. The purpose of this policy is to improve the security of the units for all residents. We have learned that the present entry door lock system is fifteen (15) years old and we cannot control the number of keys that have been lost, stolen, or duplicated for this present system.
The installation of the new locks will begin after an adequate schedule of installation has been established. Residents will be notified in a timely manner. Different schedules may be required for each property.
For the latest low income housing information, contact the River Rouge Housing Commission today.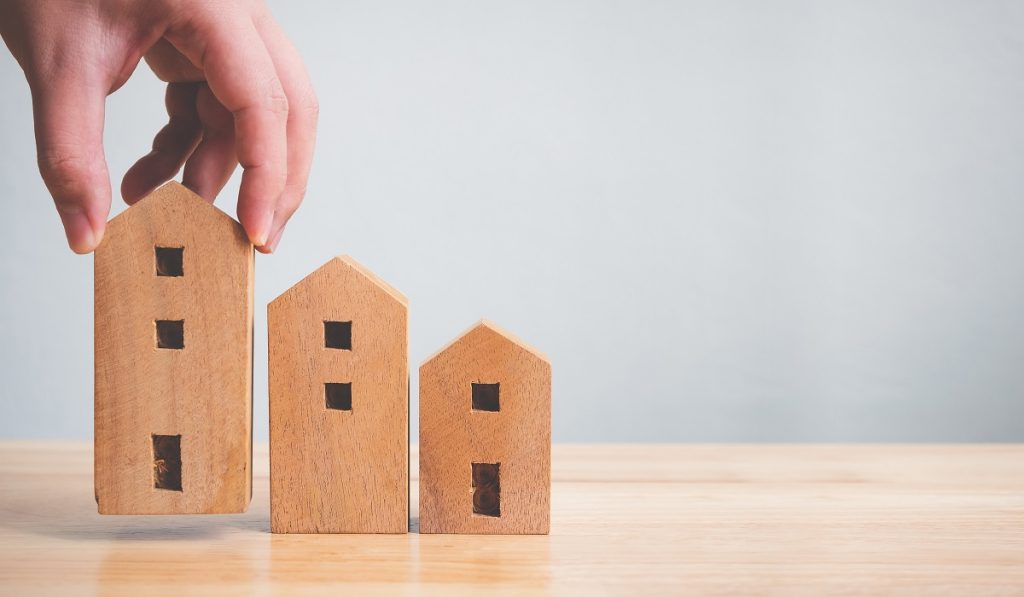 Primary Communities Served
River Rouge
Ecorse
Dearborn
Detroit