Welcome to the River Rouge Housing Commission!
Section 8 Apartments For Rent River Rouge MI
The River Rouge Housing Commission (RRHC) is a non-profit organization providing low-income families with affordable and safe housing options in the River Rouge community. In addition to tax credit apartments for rent, we offer full access to community resources and outreach programs that assist with quality of life and health-related issues. Through affordable housing and community services, our residents can focus on leading a positive and fulfilling life.
Unsure if you qualify? Don't hesitate to reach out for more information. We're happy to answer your questions and provide you with the resources you need.
Section 8 Apartments
For Rent
We offer 300 Section 8 apartments for rent as well as 249 Section 8 housing vouchers for low-income families. A family that is issued a housing voucher must find a suitable housing unit of their choice where the owner agrees to rent under the voucher program; this unit may include the family's current residence. All rental units under the program must meet the minimum standards of health and safety. Participants are not limited to units in the city of River Rouge but must stay within county limits.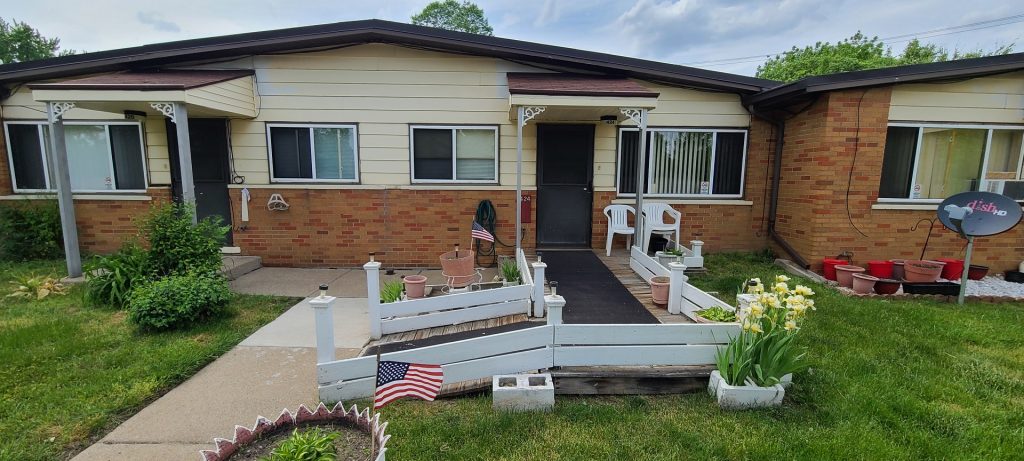 The River Rouge Housing Commission Section 8 waitlist is now closed. We kindly ask for you to not call our office to check the status of your application. Please use your confirmation number to verify if you've been selected from the lottery and placed on the waiting list. All changes to your application must be made in writing to the Section 8 office.
You will not be able to contact this office to verify if your application has been received or regarding the application process. Once you complete and submit the application, you will be assigned a tracking number. We advise you to write the number down for future use. The tracking number is just a confirmation that your application has been successfully submitted – it does not mean that your application will be placed on the waiting list.
Our mission is to provide the citizens of River Rouge with compassionate, fair, and safe housing solutions. We maintain the highest standards when it comes to both the quality of housing and the level of service we provide. Our organization has been proudly serving River Rouge since the early 1960s, and we look forward to continuing our service for years to come.
Looking for tax credit apartments for rent? Call the River Rouge Housing Commission today at (313) 382-1414. We look forward to speaking with you!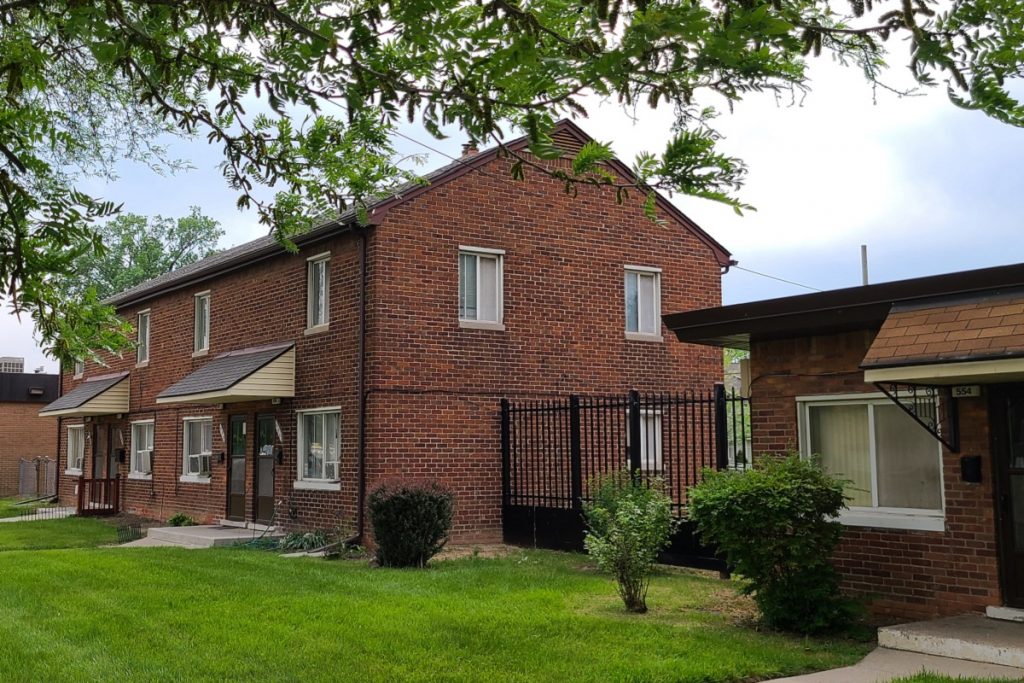 Primary Communities Served
River Rouge
Ecorse
Dearborn
Detroit