Maintenance
The Maintenance Division of the River Rouge Housing Commission is responsible for managing the maintenance function in the most cost effective manner possible while maximizing the useful life of River Rouge Housing Commission properties and providing the best service to River Rouge Housing Commission residents. The following statements are designed to establish the structure of an effective and efficient maintenance system.
Priority System
The work priorities adopted by the River Rough Housing Commission exemplify its philosophy of delivering maintenance services. This priority system ensures that the most important maintenance work is done at a time it can be performed most costeffectively. Minimizing vacancy loss is part of the cost-effectiveness calculation. The following are maintenance priorities of the River Rouge Housing Commission:
Emergencies
Resident Requests
General Cleaning
Unit Turnover
Inspection
Miscellaneous
Preventive Maintenance
For maintenance request call 800-423-9157
Residents Requests
Resident Requests refers to all resident generated work requests that fall into no other category. These are non-emergency calls made by residents seeking maintenance service. These requests for service cannot be planned in advance or responded to before the resident calls. All resident work requests shall be completed within seven (7) days.
Interested in Becoming a Subsidized Housing Landlord?
Contact us to learn more about becoming a subsidized housing landlord in the River Rouge community. Having a Housing Choice renter is essentially no different than an un-subsidized renter. The only difference is that majority of your rental income will come from us. Some of the benefits of becoming a subsidized housing landlord include pre-screening renters, consistent and reliable rental payments, and the ability to offer quality housing to those in need of low income housing help. Contact us to learn more!
The River Rouge Housing Commission is dedicated to providing low income housing help to members of the River Rouge community. We're here for you so you can focus on leading a positive and fulfilling life. For compassionate and fair housing services, call the River Rouge Housing Commission today.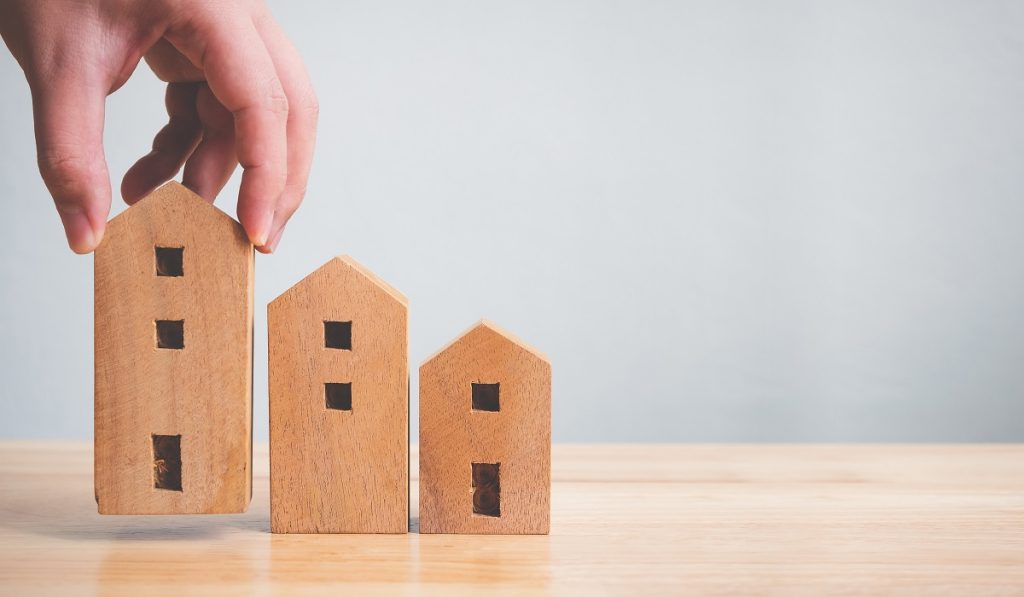 Primary Communities Served
River Rouge
Ecorse
Dearborn
Detroit